Once you have a palette that you like, you may want to refine its brightness and saturation or maybe save different variations of the same palette to use in your designs.
A very hand tool of the Generator is the Palette Adjust. You can toggle it by clicking on the sun icon on the top-right corner of the window.
In the sidebar panel that shows up you can find four sliders: hue, brightness, saturation, and temperature.
On the left side, the original and the new palette are compared as you change the values.
To save or export the new palette just click the Apply button.
Watch this video to see it in action.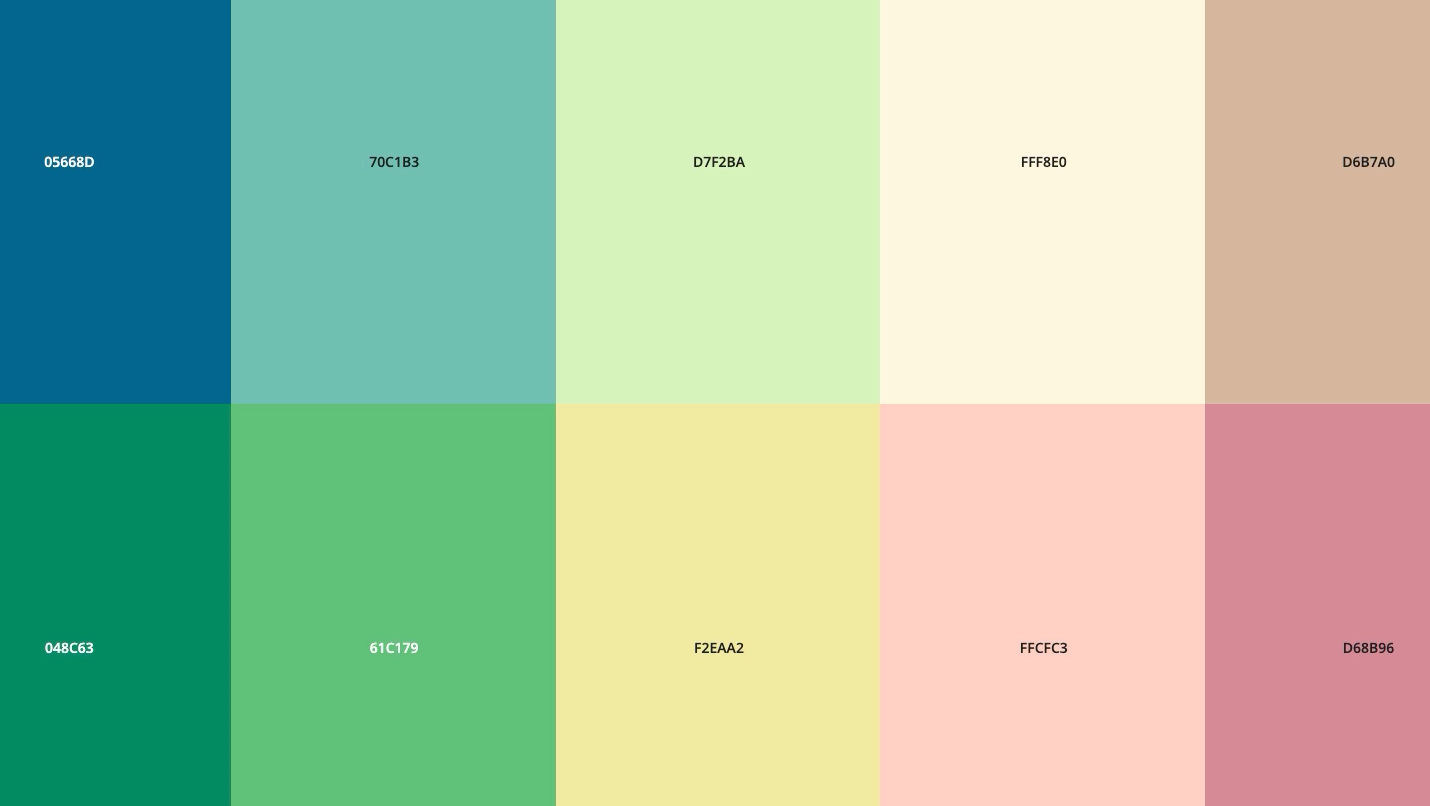 Adjust and refine a palette
0:52